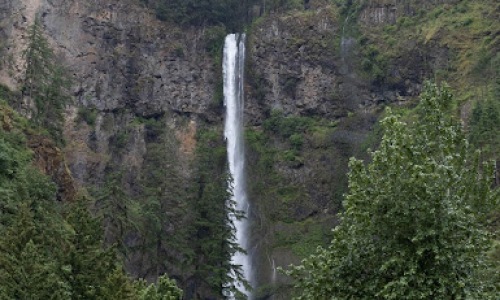 Your Guide to Living in Clackamas, OR
Oregon is one of the most beautiful places in the world, with magnificent trees, an abundance of cultural history, and the best community around. Not only is there so much to explore, there's so much you can do close to your The Post Apartments community. Whether you have lived in Oregon all your life, or you just moved, you can be sure to find something exciting. Check out our complete guide of fun activities below!
Elevate Your Home Decor with These Local Home Goods Shops
The seasons are changing quickly and so are the styles! Every year it's out with the old and in with the new. That's what makes fashion fun, right? There are always new designs to look forward to. Speaking of fashion, does your apartment have the latest styles? If not, you're in luck! We have all the best home decor stores listed for you. Their fashion is unbeatable and the best part is they are right by our The Post Apartments community. Are you ready to elevate your home decor? Check out the stores listed below.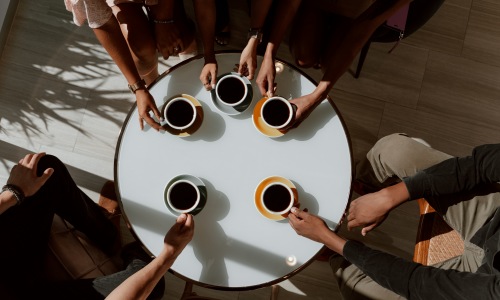 Best Coffee Shops in Clackamas, OR
Looking for the best coffee shops near The Post Apartments in Clackamas? Look no further than Happyrock Coffee Roasting Co., The Happy Sparrow Cafe, and Tiny's Coffee. With a diverse range of options for coffee, tea, and baked goods, there's something for everyone within walking or short driving distance. Discover the hidden gems of the neighborhood and satisfy your caffeine cravings today.
Where to Find the Best Tacos in Clackamas, OR
Taco Delights in Clackamas, OR: Where to Find the Best Tacos Near Me
Craving tacos in Clackamas, OR? Discover the best tacos near you! From authentic taquerias to creative food trucks, explore where to find the most delicious tacos in Clackamas. Satisfy your taco cravings with Los Amigos Taqueria, La Carreta Mexican Food, Taqueria Santa Cruz, and Taco Del Sol Food Truck. Don't miss out on these mouthwatering taco options in Clackamas, OR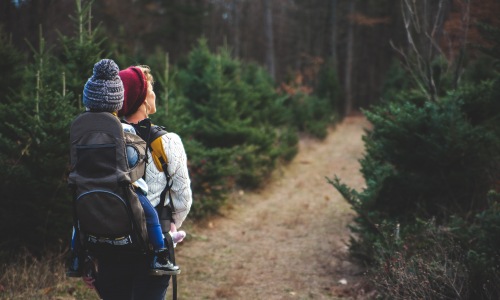 Unveiling the Majestic Hiking Trails Near Clackamas, OR: A Nature Lover's Paradise in the Portland Area
Discover the Best Hiking Trails Near Clackamas, OR | Explore Nature in Portland
Embark on unforgettable adventures with the best hiking trails near Clackamas, OR. From scenic river trails to urban wilderness, explore nature's beauty just a short drive from Portland. Discover dog-friendly options and nearby parks for an enriching outdoor experience.